Skin Dewi believes that everyone can have healthy, glowing skin. It is our passion to show you how to achieve this through our ESE system – Education (workshop), Solution (private consult, bespoke/formulated retail products), and guided Exploration (diy projects using our high quality ingredients).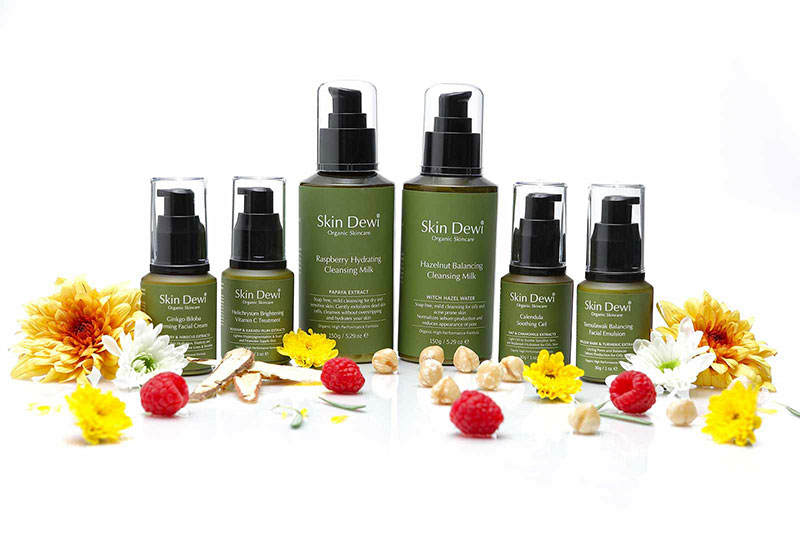 Dedicated to skincare that is pure and effective, Skin Dewi carries some signature products we are proud to stand behind. These products are original custom and personal formulations that have shown incredible results. The formulation features high performance natural ingredients to meet the needs of your skin.
Shop Here
---
---
---
Skin Dewi is committed to provide high quality, ethically sourced ingredients. We want you to be in control of what you and your family put on your skin and hair, and we desire to be your one stop shop solution for you to make your own natural, organic, & professional products.